Street Light Lens for discrete LEDs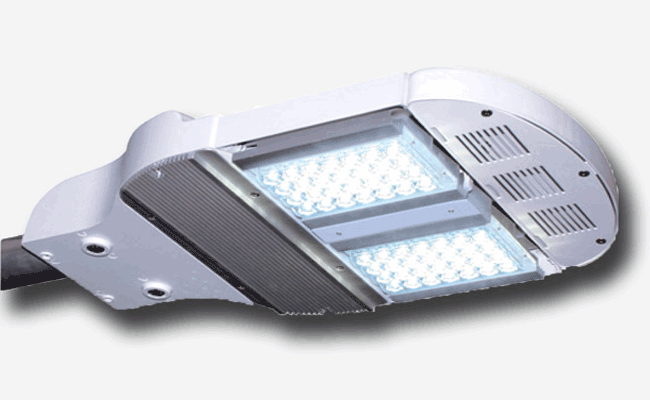 Street Light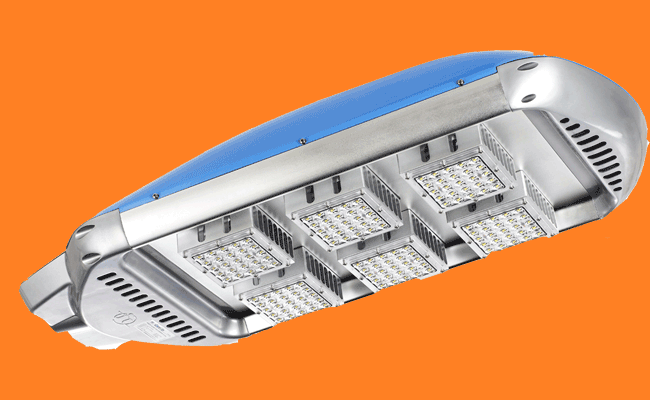 Street Light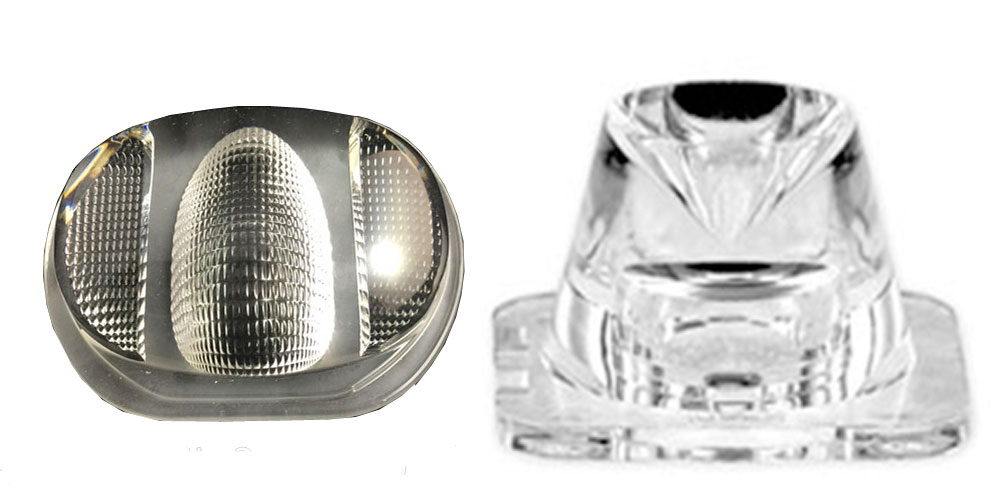 Lens
We are one of leading supplier of Optical LENS used in Street Light, Flash light, COB lighting area. With our efficient team we provide superior optical accessories for better illumination.
1) LED Lens
2) Street light Lens
3) Downlight lens
4) LED Module lens

Features and application
1) Made of specific Optical Grage PC, boast an excellent optical efficiency.
2) Specific for HB COB LEDs.
3) High performance with warm white LEDs .
4) Yellow ring effect totally eliminated.
5) Maximize the luminous flux while achieving a lighting efficiency over 85%.
6) No vibration problems.
7) Easy fixing to the COB LEDs: fix the adaptor onto the PCB, then twist &lock onto the adaptor.
8) The adaptors allow for interchangeability of the same LED source.
9) UV protected and guaranteed for outdoor applications.
10) Complying with Zhaga Standards.
11) Complying with UL94 Specifications.
12) Any applications in General Lighting and Wide Area Lighting Indoor/Outdoor: Industrial, Commercial, Retails, Shops, Stage, Halls & Entrances, Architectural, Entertainment, Stage, etc.