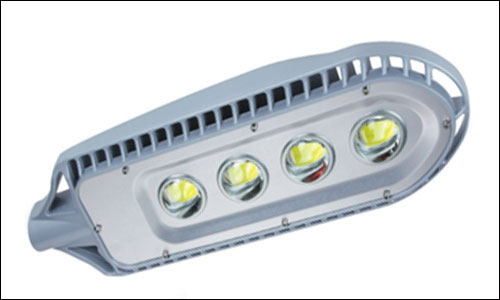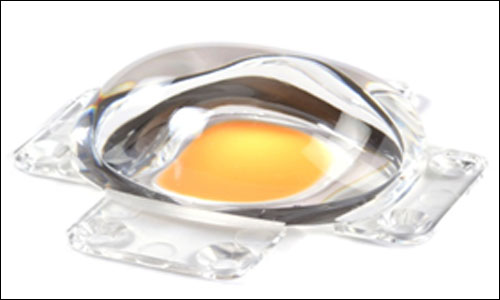 We are one of leading supplier of Optical LENS used in Street Light, Flash light, COB lighting area. With our efficient team we provide superior optical accessories for better illumination.
• LED Lens
• Street light Lens
• Downlight lens
• LED Module lens
Features and application
• Made of specific Optical Grage PC, boast an excellent optical efficiency.
• Specific for HB COB LEDs.
• High performance with warm white LEDs .
• Yellow ring effect totally eliminated.
• Maximize the luminous flux while achieving a lighting efficiency over 85%.
• No vibration problems.
• Easy fixing to the COB LEDs: fix the adaptor onto the PCB, then twist &lock onto the adaptor.
• The adaptors allow for interchangeability of the same LED source.
• UV protected and guaranteed for outdoor applications.
• Complying with Zhaga Standards.
• Complying with UL94 Specifications.
• Any applications in General Lighting and Wide Area Lighting Indoor/Outdoor: Industrial, Commercial, Retails, Shops, Stage, Halls & Entrances, Architectural, Entertainment, Stage, etc.